Prepping for Back to School? If you answered yes, you might look at these items listed below to help you rock this school year. With the best school bags, tasty snacks to fuel your child's body and more. Preparing for a new school year can be daunting, but with my help, you can find items to keep you organized, your kids happy, and set you up for a successful school year.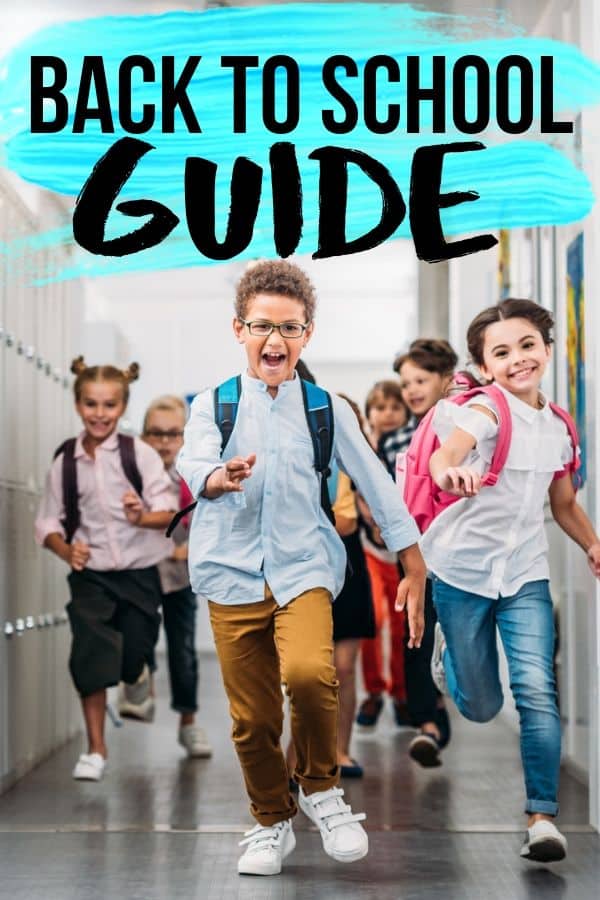 Whether your child is starting kindergarten or taking steps to senior year or even college there are items for every age range listed below. I will also be adding a lot more items, so make sure to check back often for all your BTS needs. Plus check out these ways to save with student discounts! 
SPRINJENE, the VEGAN,ANIMAL CRUELTY FREE natural toothpaste, made out of blackseed oil, is currently at VitaCost, Amazon, Costco, Sprouts, Hannaford Super Markets, HEB, United supermarkets, BedBath and Beyond, Lucky Vitamin, Nutrition Smart.. Kids toothpastes are even edible!! The Natural Toothpaste company www..sprinjene.com. is the best choice for moms, teens, college kids, kids and adults who seek Natural alternatives, like yourself.  Travel sizes are so cute and easy to carry for kids! 
Link to article : https://bakemesomesugar.com/back-to-school-guide/