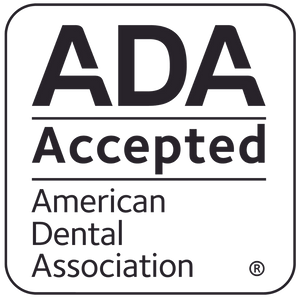 ADA Accepted
Certified DBE
Certified MBE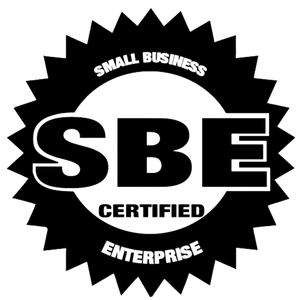 Certified SBE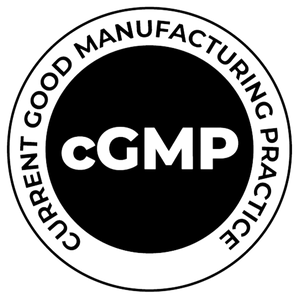 cGMP Certified
Cruelty-Free
FDA Approved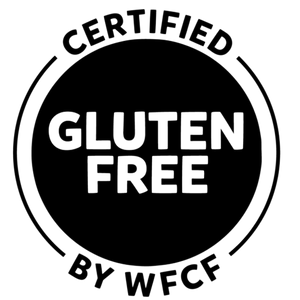 Gluten-Free Certified
Halal Certified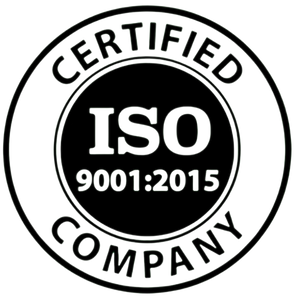 ISO Certified - 9001-2015
ISO Certified - 22716-2007
Kosher Certified
USDA Biopreferred
VEGAN Certified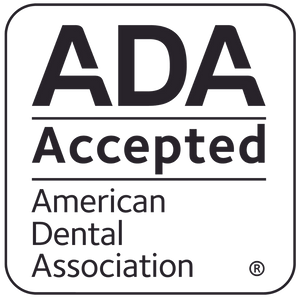 ADA Accepted
Certified DBE
Certified MBE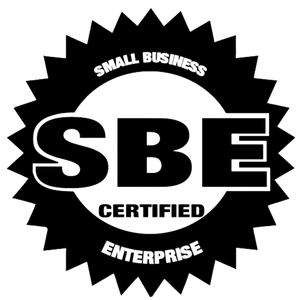 Certified SBE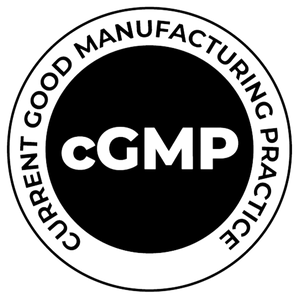 cGMP Certified
Cruelty-Free
FDA Approved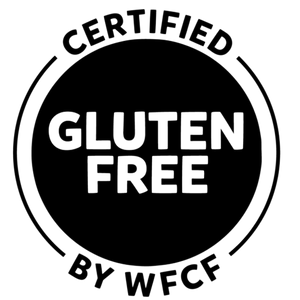 Gluten-Free Certified
Halal Certified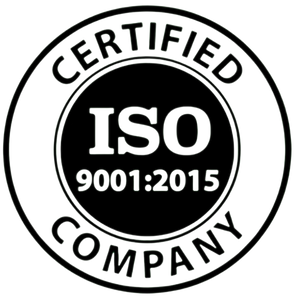 ISO Certified - 9001-2015
ISO Certified - 22716-2007
Kosher Certified
USDA Biopreferred
VEGAN Certified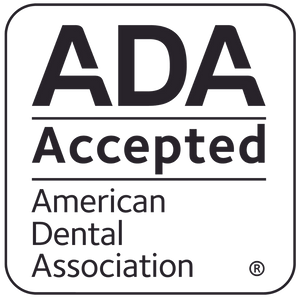 ADA Accepted
Certified DBE
Certified MBE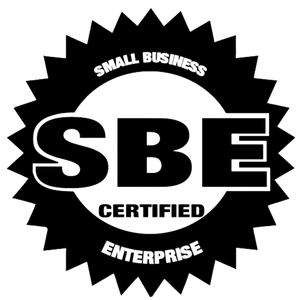 Certified SBE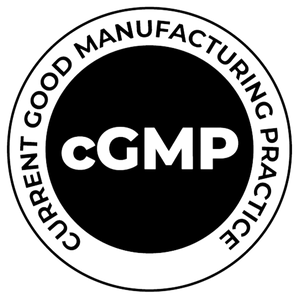 cGMP Certified
Cruelty-Free
FDA Approved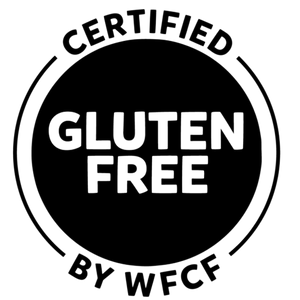 Gluten-Free Certified
Halal Certified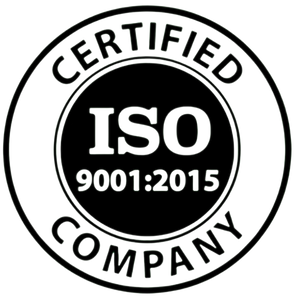 ISO Certified - 9001-2015
ISO Certified - 22716-2007
Kosher Certified
USDA Biopreferred
VEGAN Certified
Best Natural Toothpaste,
Best Natural Smiles
Our Collections
SprinJene Natural® is a trusted natural toothpaste preferred by individuals who prioritize exceptional oral care. Our toothpaste features a unique blend of natural ingredients that contribute to healthier gums and teeth, allowing you to achieve a naturally beautiful smile. By choosing SprinJene Natural®, you can embrace the confidence that comes with a radiant smile.

= Oral Care EXCELLENCE
Amazing Features
Be Kind To Your Teeth & To Our Planet
5 STAR Excellence
- - Testimonials - -
"SprinJene Natural® sensitivity with cavity protection is the only toothpaste I can or will ever use again. It is a literal lifesaver and I'm very thankful for your founder and company. Happy holidays to you and yours. Thanks for the toothpaste!"
- Justin H
"Thank you for your excellent qualityof fluoride free toothpaste products. Your website functions very well. Loveyour products."
- Claire R
"Great product. My mouth and teeththoroughly clean but not scoured bychemicals like other toothpastes."
- Ann A
"I've tried all the fluoride-free toothpaste and ended up with very sensitive spots everywhere. This toothpaste actually feels like it's doing something good for my teeth while I'm using it."
- Katgirl
"I love this toothpaste. It tastes great and I have no sensitivity to it."
- Andi
"This is the best natural toothpaste I have tried. It leaves my mouth feeling clean and fresh."
- Char
Discover Oral CareUpdates, Trends, and Tips